Photoshop Patterns: Chainmail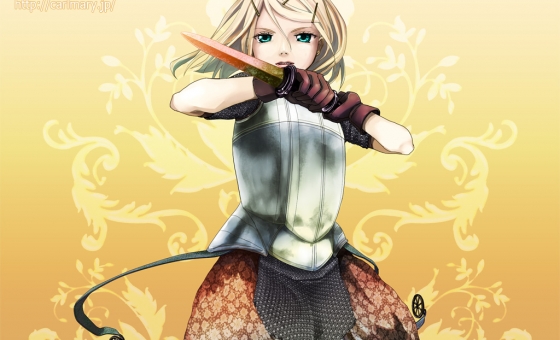 I distribute Photoshop Patterns of Chainmail that was made for this picture.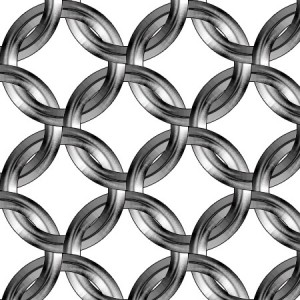 I made this because I had noticed that making patterns will be sooner done than freehand painting.
You can free use this file.
---
commercial use: OK / remix: OK / distribute: OK / Unnecessary to attribute my name
– Attribution 3.0 Unported (CC BY 3.0)
* If you want to distribute this file itself, you must attribute my name as "Carlmary – http://carlmary.jp/".